CPS has employed, trained, and certified an experienced team of industry professionals that specialize in parking garage construction, restoration, and waterproofing.
We have the experience and resources to provide cost-effective solutions for projects of any size, scope, or complexity – on budget and on schedule to completion. In addition to parking garage structures, we have brought uncompromising quality and unparalleled service to a broad range of markets including Design-Build, stadiums, arenas, pre-engineered buildings, bridges, water and sewage treatment facilities, and other concrete structures.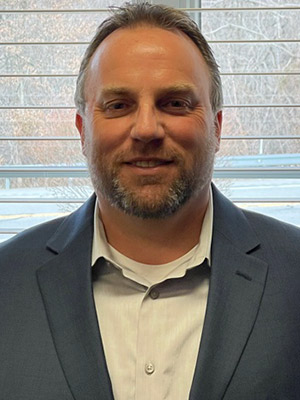 President & Chief Executive Officer
John oversees all aspects of company operations, business development, profitability, client relations and financial oversight. He is proud to lead a highly experienced management core and team of skilled craftsmen that consistently deliver a high-quality product. With 28 years of professional experience as a specialist in the Parking Garage Construction, Restoration, and Waterproofing Industries, John's mission is the continued commitment to excellence, quality and customer service on all projects.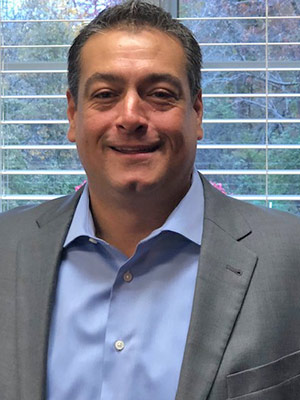 Vice President & Chief Operating Officer
An accomplished and results oriented construction management professional with extensive experience in commercial and industrial construction projects, Sam has an excellent track record of working successfully with projects that have tight schedules, limited budgets and unforeseen challenges. Sam is highly specialized in structural concrete, focusing on building, restoring and waterproofing parking structures, bridges and stadiums.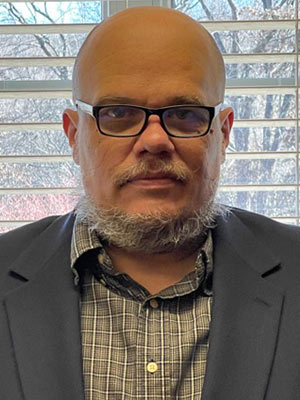 Lead Estimator
Serving as Lead Estimator, Aaron's expertise includes project specification cost analysis, proposal writing, scheduling, material ordering and negotiation. He is adept at quantifying labor and equipment expenses for the complete scope of work. Aaron holds numerous OSHA certifications and is a Journeyman with BAC Local 9 PA – PCC. With over 20 years of experience in commercial construction as a VP of Operations, Project Manager and Masonry Restoration Mechanic, Aaron is a respected professional and a valuable part of the CPS team.
Senior Project Manager
A highly experienced Senior Project Manager, Brian is adept at managing schedules and coordinating resources. He brings a calm presence and a steady hand to problem solving and crisis management. Brian's expertise and confidence span a wide range of projects and disciplines. He is comfortable with executing the CPS "build the job" approach with the input of estimators and superintendents. Brian's knowledge of parking structure restoration and waterproofing projects and his skill at maintaining positive and professional client relationships makes him a key part of the CPS Team.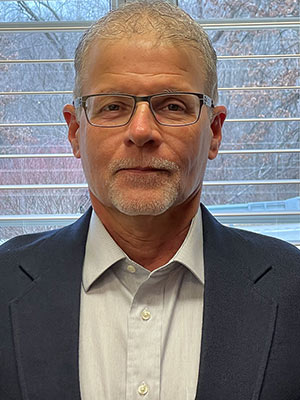 Sr. Project Manager & Estimator
Ken began his construction career in 1979 working as a carpenter on commercial, institutional and industrial projects. He brings more than 41 years of field management experience in new construction and restoration, with a strong background in concrete and precast structures. Ken has over 25 years of specialized experience in parking garage design and construction. He is responsible for the management of all CPS on-site construction operations including subcontractors, project scheduling, quality control and tracking labor and material costs.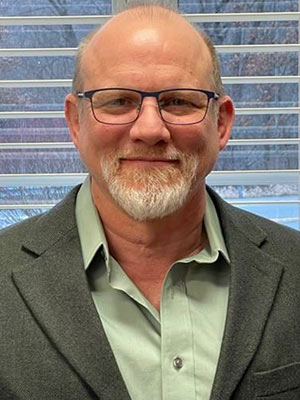 Estimator / Project Manager
With over 20 years of experience in the construction industry and 25 years of management, leadership and training expertise, Jim is an invaluable part of the CPS team. His knowledge of waterproofing, mortars and sealants is broad and unique. Jim serves as the resident expert on specialty coatings, structural expansion joints and mitigating the effects of environmental deterioration on structural elements.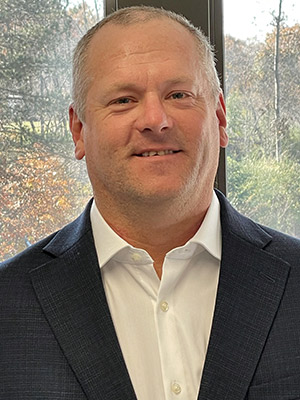 Operations Manager
A forward-thinking project manager, Jason is confident in leading team members, managing schedules and coordinating resources. His decisive supervision and quick problem-solving skills keep projects on-track. Jason is persuasive in communicating and negotiating with internal team members, vendors and other stakeholders.
Business Development
With more than 30 years experience as a Project Manager in the construction, design and engineering industries, Phil is an expert in contract negotiation and administration. His valuable oversight plays a key role in preparing technical specifications, material purchasing and approval, project site inspections, RFIs, and coordinating and maintaining project schedules. Phil has experience coordinating with key project stakeholders, architects and contractors. Phil is a member of the International Concrete Repair Institute, the American Concrete Institute, the Builders Association of Metropolitan Pittsburgh and NAIOP (Pittsburgh Chapter).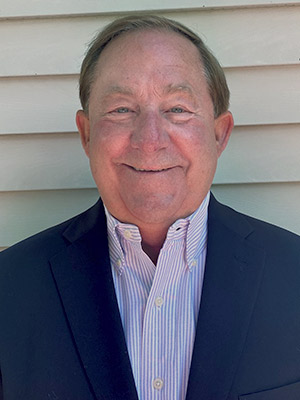 Business Development Manager
Bill is a seasoned professional with 35 years of successful managerial experience in the commercial construction industry primarily focused on parking structures, waterproofing, restoration, and green roof applications. He is an expert in getting the job done smoothly, on time, by building relationships with the clientele. His valuable experience plays a key role in providing coordination with the key project stakeholders, architects, consultants, and parking garage management companies to facilitate a successful installation. Bill is a member of the NY NJ/ICRI chapter.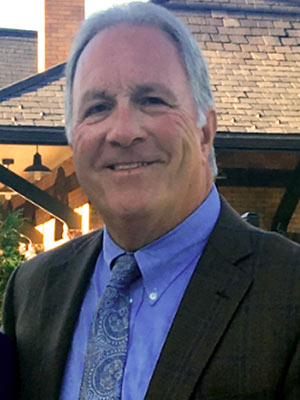 Third-Party Safety Director
Bob is a results-focused professional with a multi-functional background in risk management, health and environmental, safety and security, casualty claims, and disability management. A highly motivated strategic thinker, leader and communicator, he has expertise in developing, implementing, and managing industry-leading initiatives. Bob's experience is broad and encompasses construction, manufacturing, service, utilities, and distribution environments across a wide variety of industries including insurance, automotive, petrochemical, telecommunications, power, gas and water utilities.